ENJOY MONTHLY SPECIAL OFFERS AT ELITE SKIN
Your Christmas Gift Awaits...
3x Elite Microdermabrasion Treatments
*Offer ends 31 December 2020. Offer for purchase in the month of December only. Free Plabeau Add-Ons valid only with the purchase of the x3 Microdermabrasion special offer.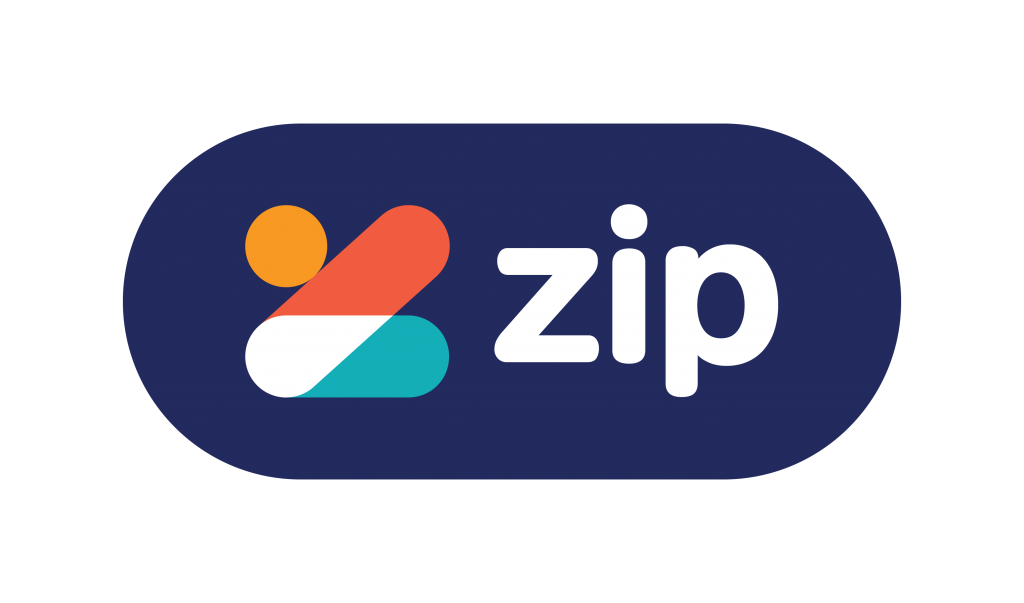 Please note that we accept Zip Pay.
We hope you enjoy this special gift from Elite Skin
Book Now! Offer for a Limited Time Only!
Keep Up To Date With Our Offers