REVEAL A GLOWING COMPLEXION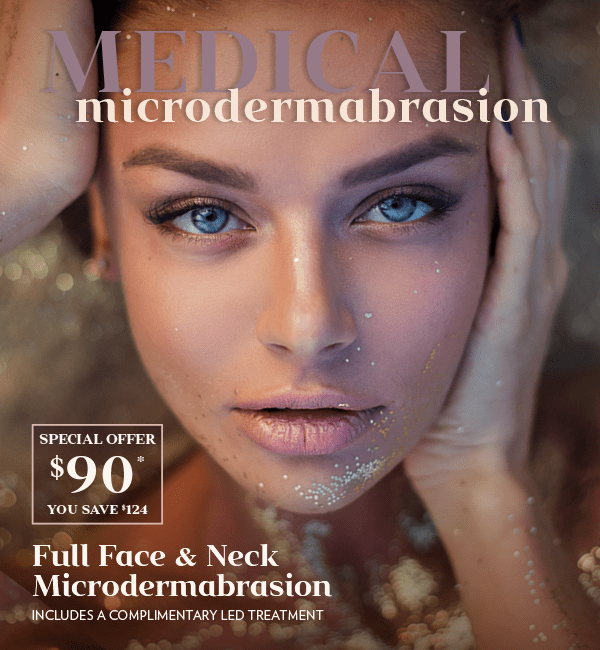 MEDICAL MICRODERMABRASION
SPECIAL OFFER
Full Face & Neck Microdermabrasion
INCLUDES A COMPLIMENTARY LED TREATMENT
Our Elite Med Medical Microdermabrasion is a deep mechanical exfoliation of the skin. It works to soften the appearance of fine lines and wrinkles, decrease the appearance of acne & scarring. It also works well to treat blackheads / whiteheads / congestion, minimises enlarged and open pores, reduces the appearance of dull or dry skin and reduces superficial pigmentation.
Enjoy a complimentary LED treatment to finish off your treatment.
*Offer ends 31 May 2022. For purchase in the month of April and May only.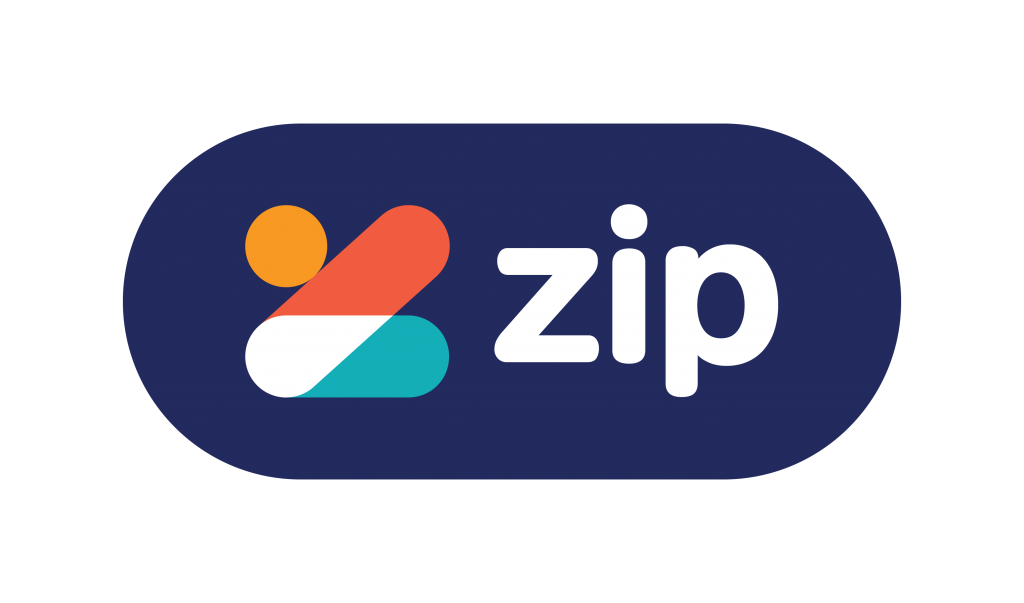 Hurry! Offer for a Limited Time Only
Valid for purchase in the Month of April and May Only
Keep Up To Date With Our Offers